Motto
"Unification of souls dedicated to follow Christ in a life nurtured by charitable and Apostolic work" is the motto of the Congregation.
AIM
The aim of the Institute is to carry out and also to recognize more profoundly the mystery of Christ and adhere to the purpose of the incarnation. i.e. to adore the Divine Trinity continuously and humbly.
Charism
​We are inspired by the same Charism of the Suore Missionarie dell'lncarnazione and as the Sacred Mystery of Incarnation embraces the whole human existence we are called to render all kinds of missionary and apostolic services to proclaim the Word of God, in accordance with the direction of our ecclesiastical superiors, by a simple life of Prayer, Charity, Witness and Service.
---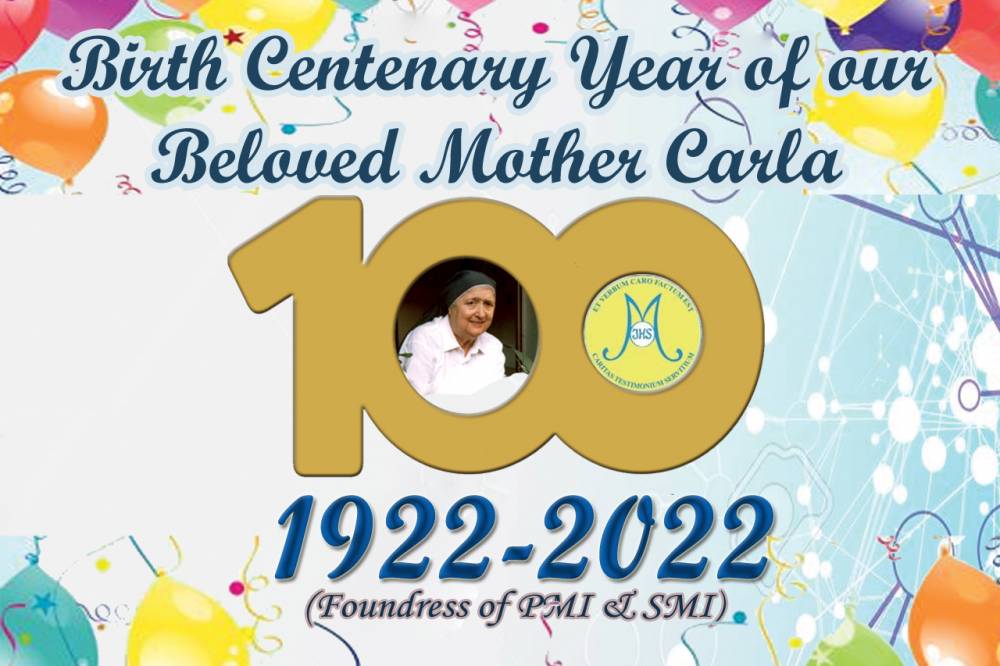 Birth Centenary Year of Madre Carla (1922-2022)
The Year of Madre Carla's Birth centenary marks for her sons a special time of grace to be reinstated in her spirit and be reinvigorated in her charism, for which she stood for and surrendered her life fully to God.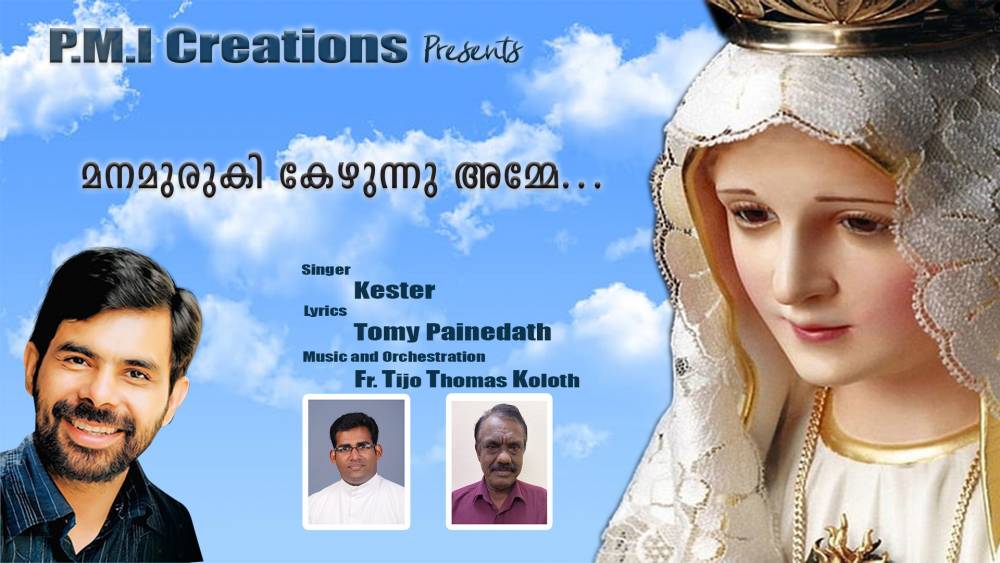 New Marian Song Launched by PMI Fathers
ഇൻകാർനേഷൻ സഭാ സ്ഥാപകയായ മദർ കാർള ബോർഗേരിയുടെ ജന്മശതാബ്‌ദിയോടാനുബന്ധിച്ചു ഇൻകാർനേഷൻ സഭയുടെ സ്വർഗീയ മദ്ധ്യസ്ഥയായ പരിശുദ്ധ കന്യകാ മറിയത്തിന്റെ ജനന തിരുന്നാളിൽ പരിശുദ്ധ അമ്മയുടെ സ്തുതിക്കായി PMI സഭാ സമൂഹം ഈ ഗാനോപഹാരം സമർപ്പിക്കുന്നു.... "മനമുരുകി കേഴുന്നു അമ്മേ...."🙏🙏 പരി. അമ്മയുടെ ഭക്തി സാന്ദ്രമായ ഈ ഗാനം ലഭിക്കുവാൻ ചുവടെ നൽകിയിരിക്കുന്ന ലിങ്ക് ക്ലിക്ക് ചെയ്യുക... https://youtu.be/Vr-LptNDXEw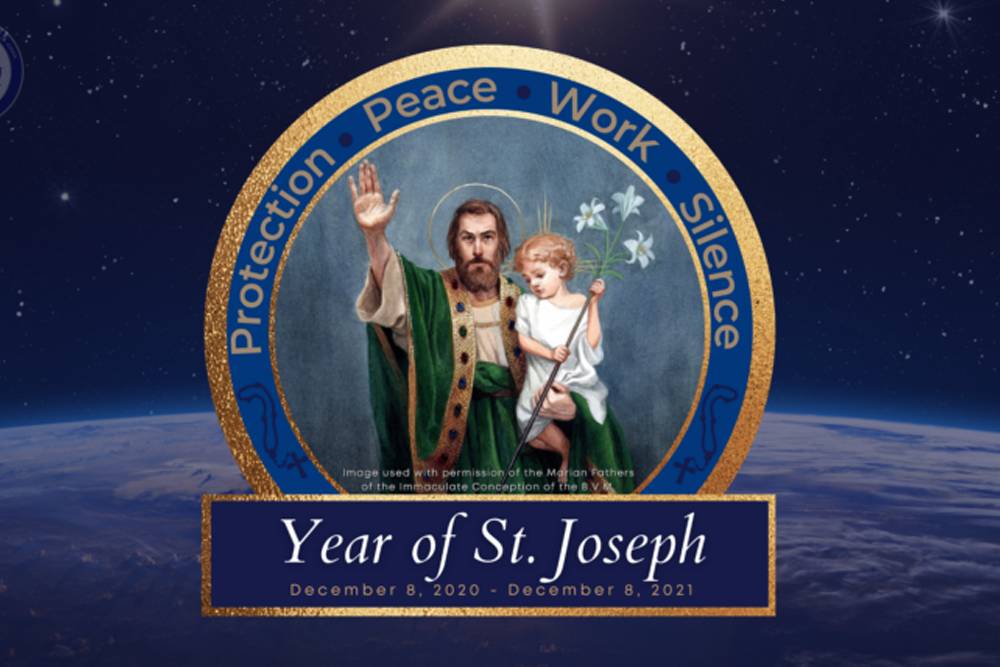 Pope Francis proclaims "Year of St Joseph"
With the Apostolic Letter "Patris corde" ("With a Father's Heart"), Pope Francis recalls the 150th anniversary of the declaration of Saint Joseph as Patron of the Universal Church. To mark the occasion, the Holy Father has proclaimed a "Year of Saint Joseph" from today, 8 December 2020, to 8 December 2021.